Contoured English Pad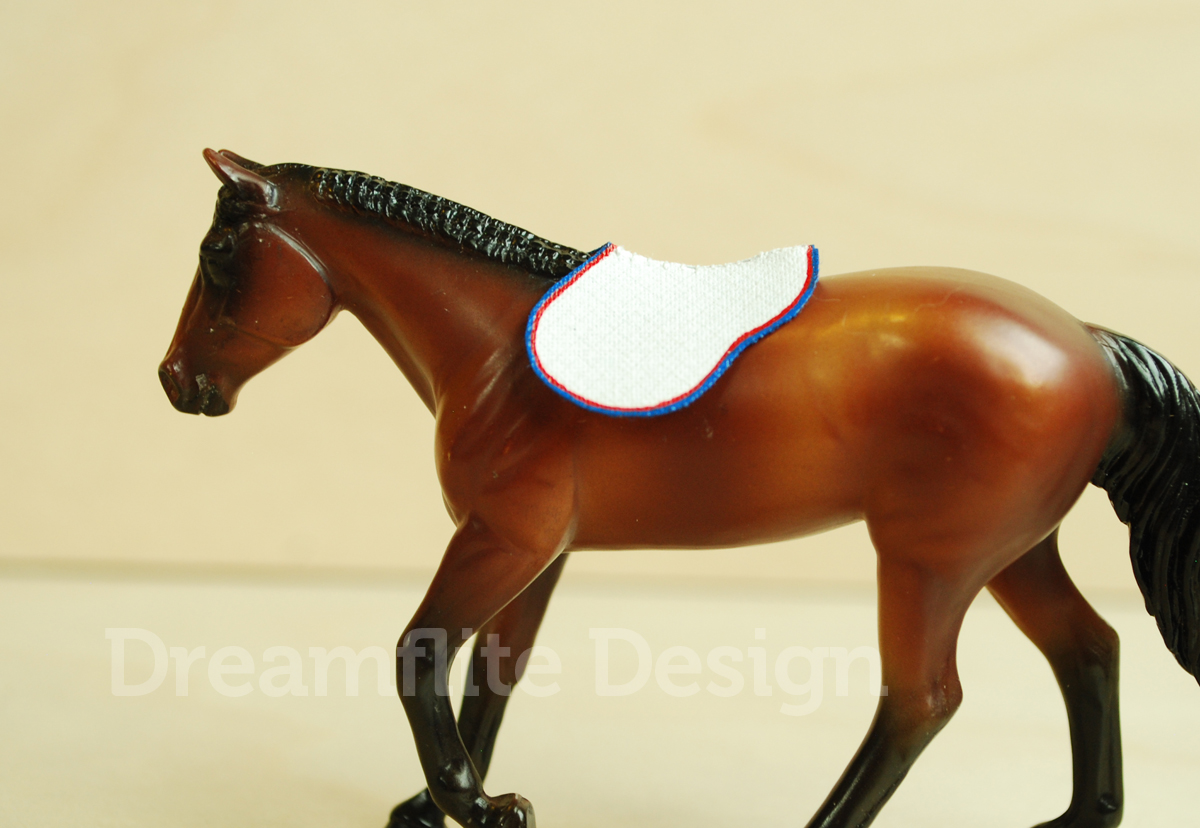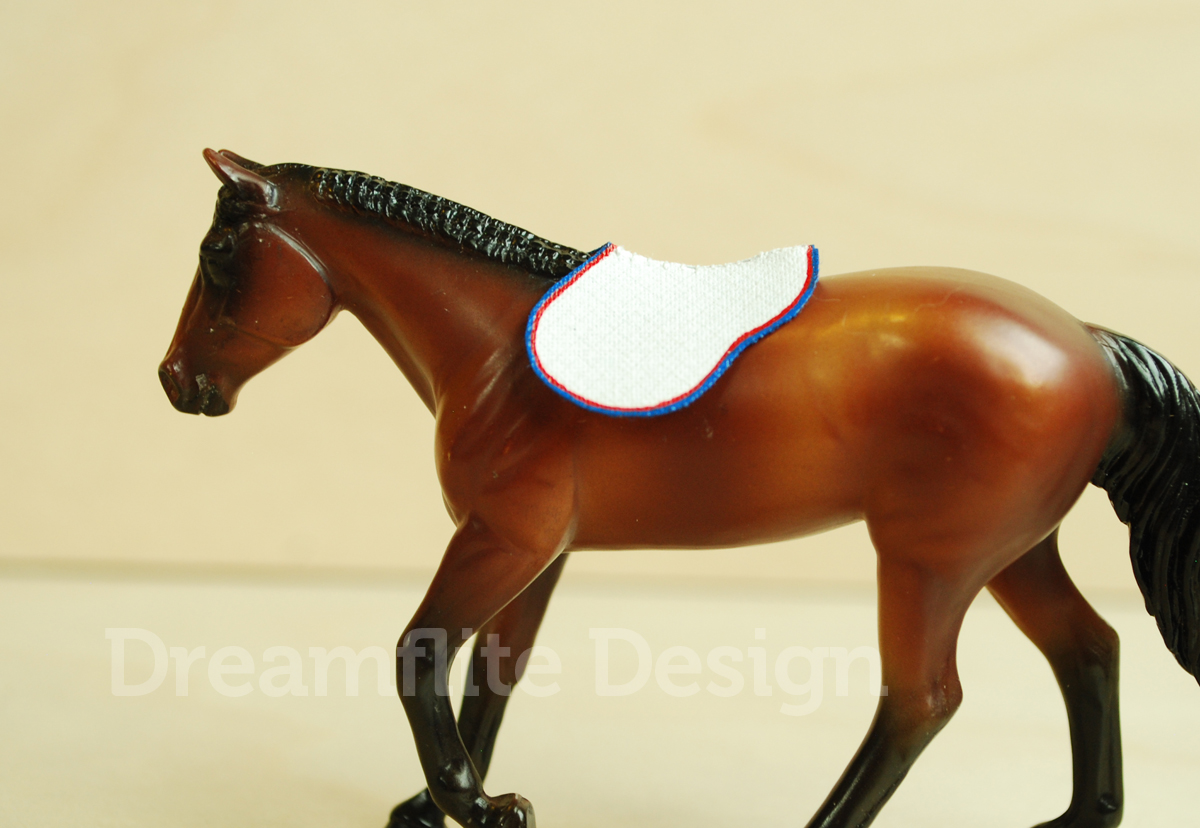 sold out
Contoured English Pad
Available in two sizes and multiple piping colors, these contoured pads are made from non-fraying fabric printed with a quilted texture. They're gently shaped to follow the general lines of the saddle, like some of the pads that have become popular in the upper levels of eventing.
Small pads are great for G2 and some G3 models; regular pads are best suited to larger G3 and G4 models, along with larger resins.

Please note that these pads need a saddle on top to sit right. Any oddities of fitting shown in the photos are remedied by that.

Stock is limited; not all colors are available in all sizes.