Stablemate Scale Western Saddle Tree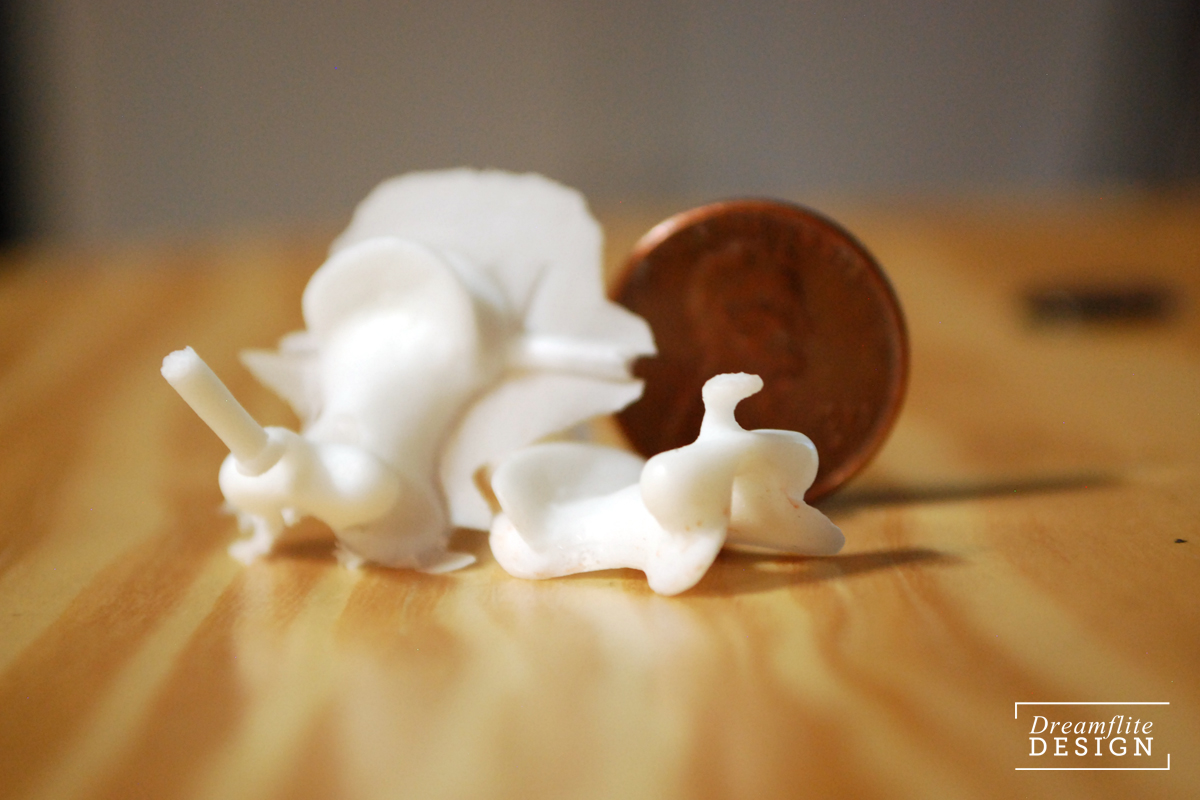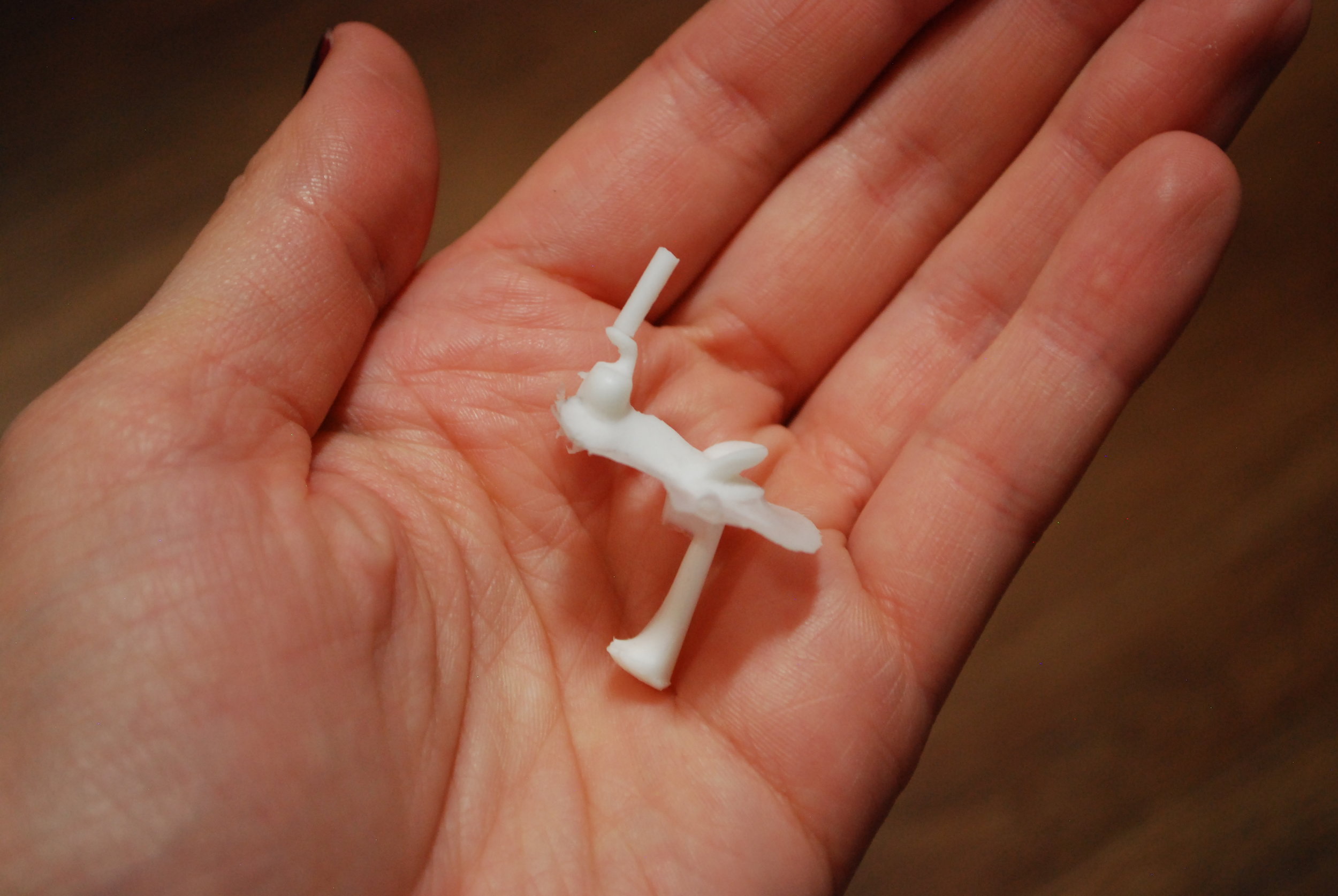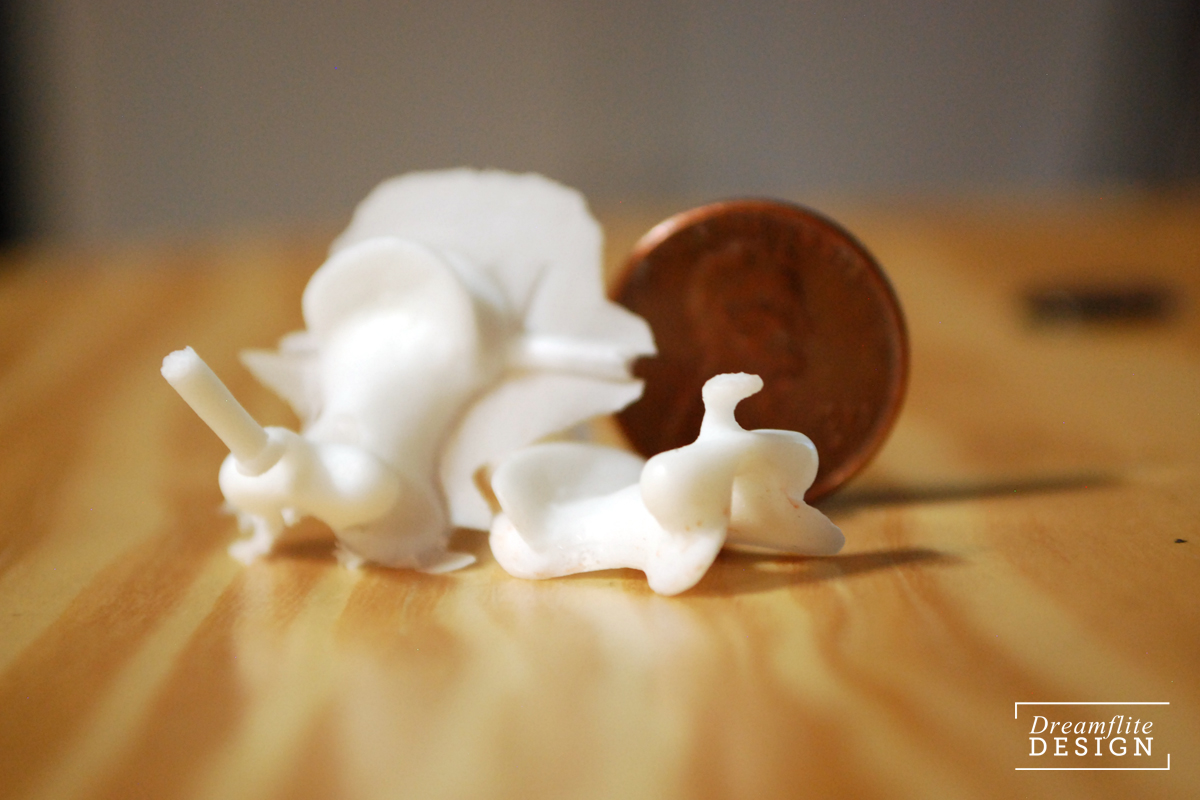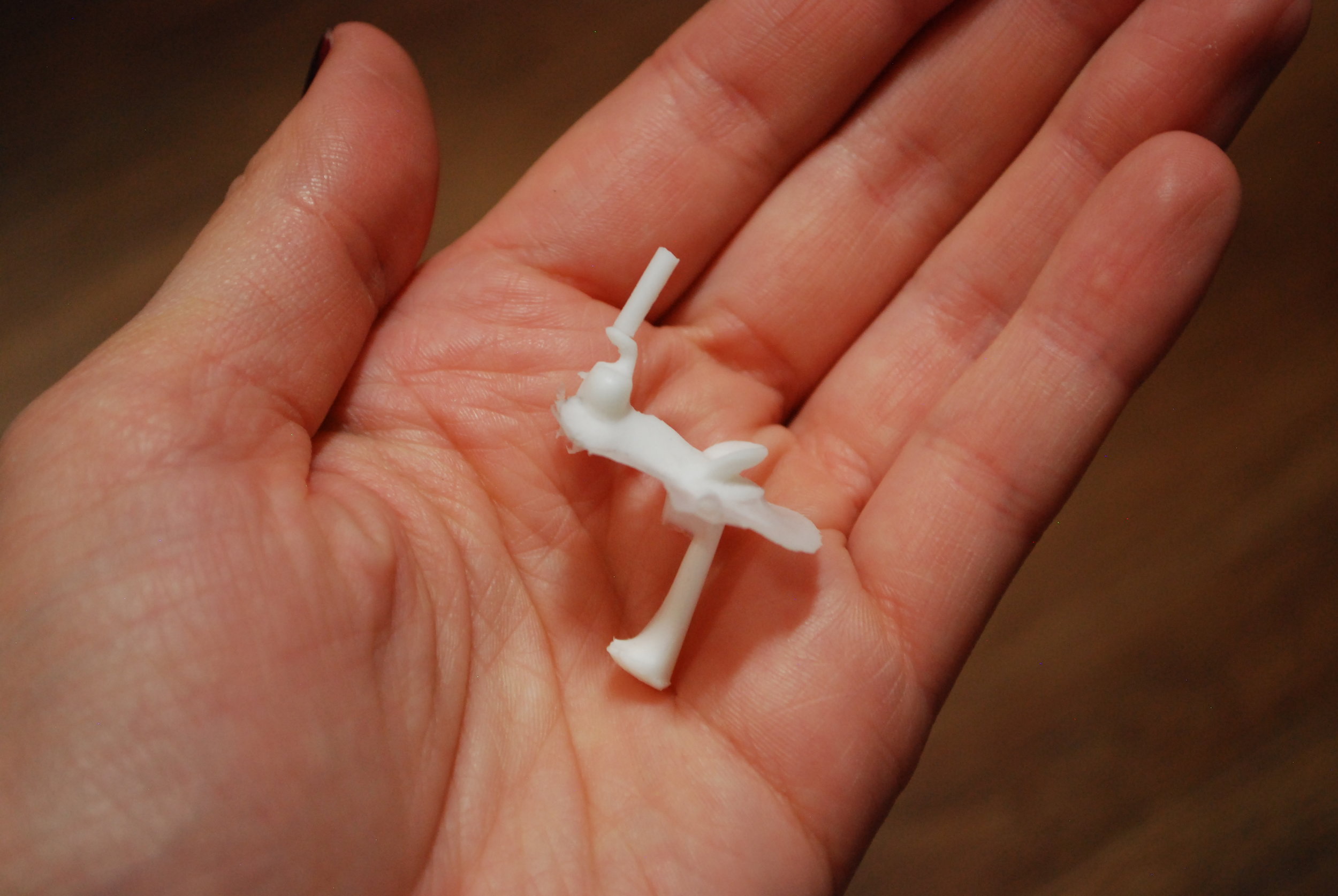 Stablemate Scale Western Saddle Tree
They're back! Stablemate scale western saddle trees are available again.

Trees are scaled to large Stablemates like G3, G4, Rose Minis, and Stone Chips and available as clean casts which are ready to use out of the box or as raw casts that require clean up before use. They're cast in a plastic-like two-part resin (Alumalite Amazing Resin) that is easy to clean and modify with blades and/or sanding.
Trees are cast from Alumalite Amazing Resin, a two-part resin with a plastic-feel. This material has more flex and give than traditional resin materials, which allows you to sand areas paper thin and protects delicate areas like the horn during handling or accidental drops.

Clean cast trees are free of sprues, flashing, and mold lines and ready to use. You may prefer to do more prep work before use.
Raw cast trees have flashing and sprues and will require clean up with a hobby knife and sand paper before use. They are free from visible air bubbles and other defects that affect structural stability and use.

You are free to modify trees as needed for your purposes but reproduction in ANY form is strictly prohibited.

These trees are an open edition and cast on an as-needed basis. Fulfillment of orders may take up to a week, potentially longer for large orders (5+ trees) or clean casts. If you are on a tight timeline, please contact me to discuss options.