Western Tree Grab Bags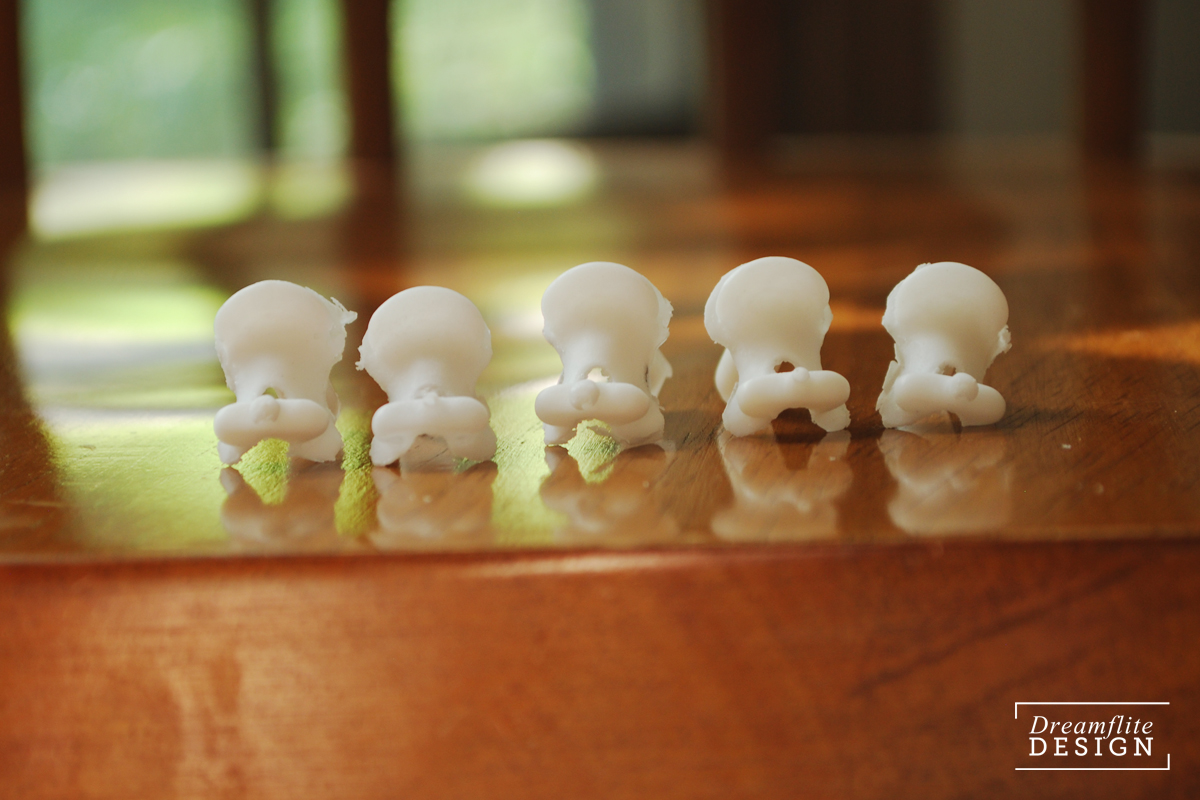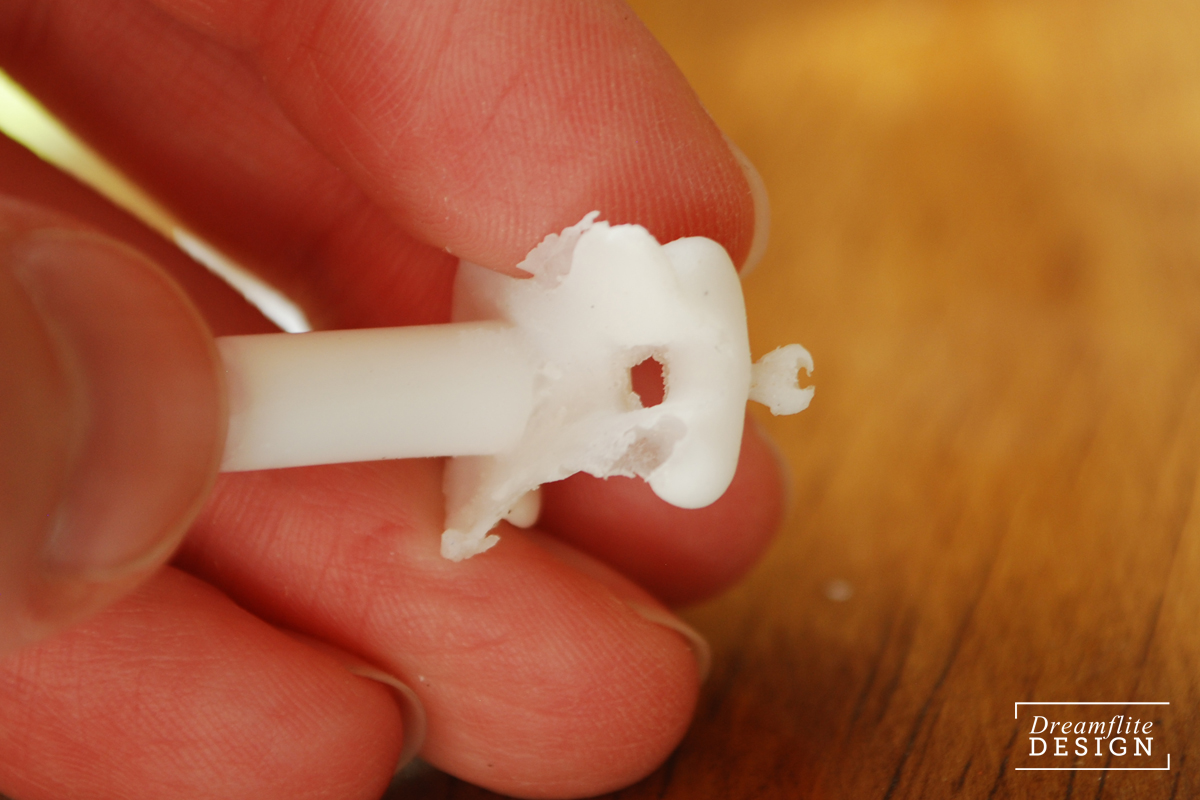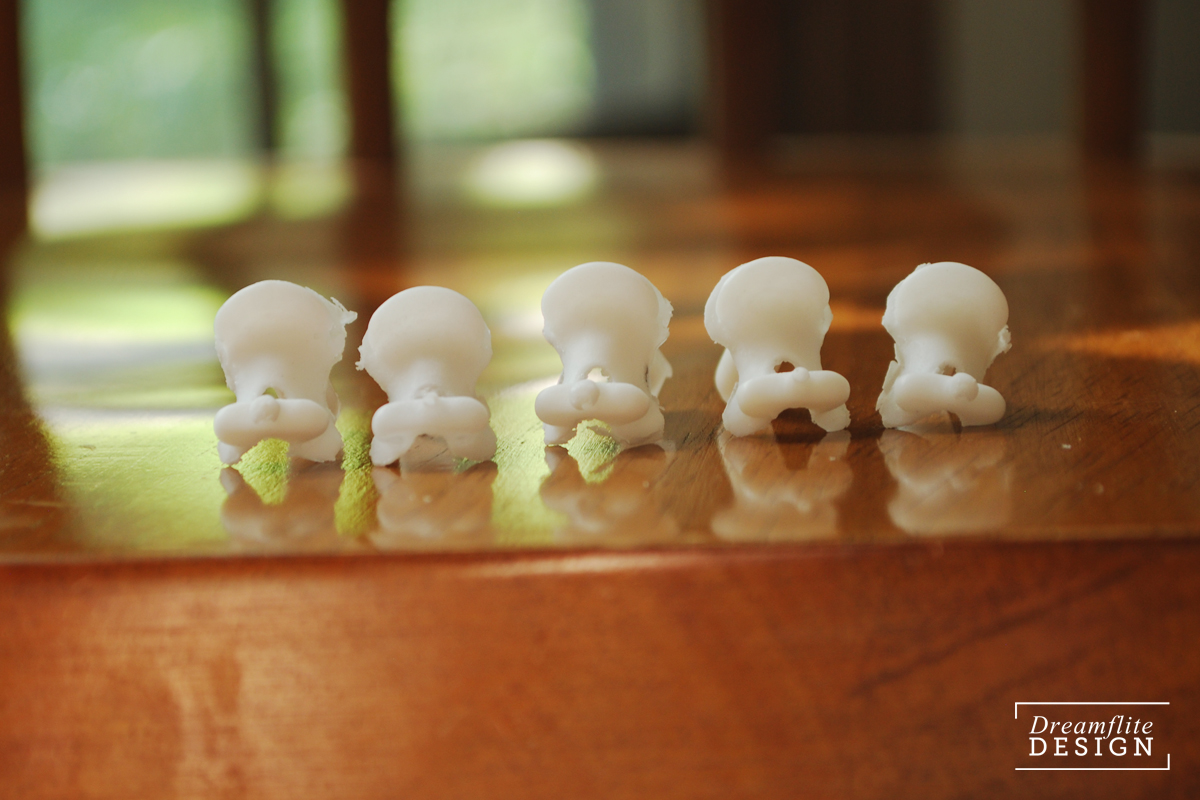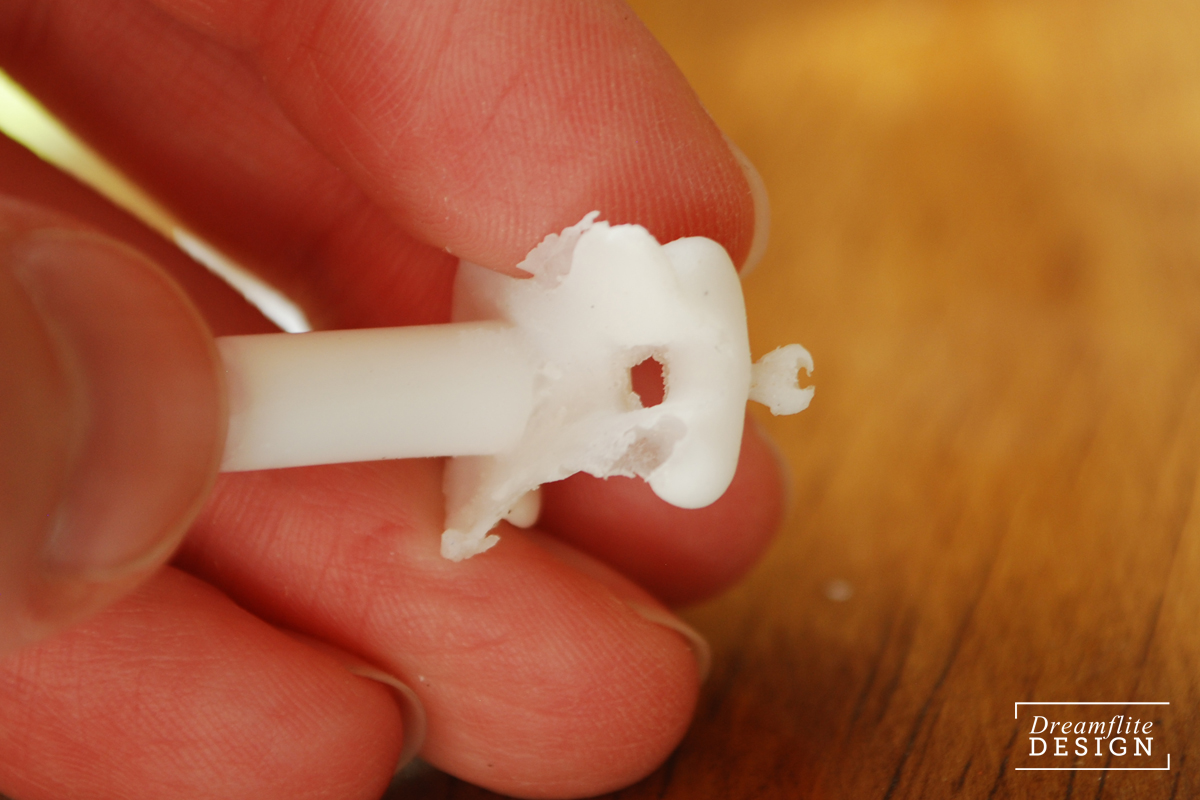 sold out
Western Tree Grab Bags
Western Tree Grab Bags are filled with five second quality or reject saddle trees. These are great for hobbyists who want to customize trees into Wade saddles, endurance saddles, or just play around with different styles without altering a first quality cast. All of the trees in a grab bag have significant flaws and will require work prior to using. The majority of trees are raw and unprepped. Flaws may include one or more of the following:
Missing horns
Partial horns
Significant air bubbles in seat or swells
Holes in the seat
Air bubbles throughout the tree

Each bag is guaranteed to have at least three trees with a mostly-complete horn. No other guarantees are made regarding condition or number of flaws per bag or per tree. Photo is a random grab bag with a reasonably accurate representation of flaws and assortment.

Trees ship in a small cardboard box.